A _Critical Companion to Jane Austen_ contextualized · 17 June 08
Dear Friends,
About a week ago my review of William Baker's Critical Companion to Jane Austen was published in the Eighteenth-Century Intelligencer. I've managed to put it on my site. My review is of wider interest since I situate the volume in the context of a history of recent semi-academic companions, dictionaries, and handbooks (the kind of thing meant for new, young, serious common readers and scholars of Austen). And I add four earlier illustrations, one comic Edwardian, one in the 1860s to 70s Victorian Idyllic style, and two from the earliest French translations of Austen's texts; these anticipate key scenes in modern Austen films.
I put here for their historical interest and your delectation two of the photos included in F. B. Pinion's older A Jane Austen Companion. They represent the sort of illustration he provides: these are pre-1950s photos of houses near Steventon which Jane Austen visited, perhaps even frequently: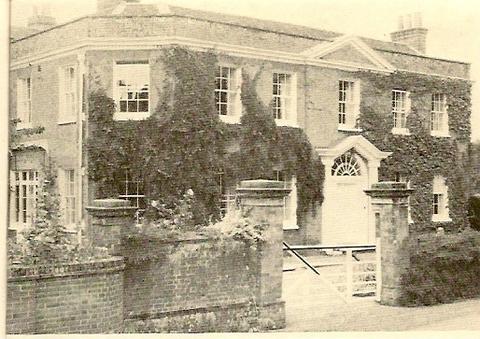 Ashe House, the home of the Lefroys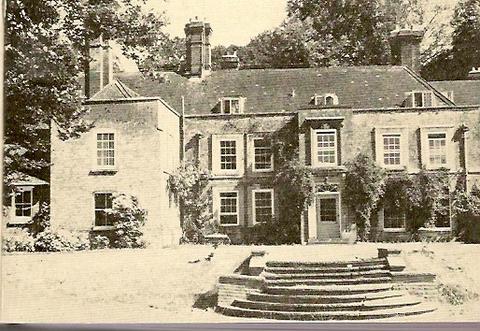 Dean House, the home of the Harwoods
I fancy just such buildings were in Austen's mind when she asks us to conjure up in our imagination Norland and Barton Park Houses in S&S, Longbourn owned by the Bennets in P&P, the Woodhouse home in Hartfield (Emma), or (in the case of Dean House) even Mansfield Park.
Ellen
--
Posted by: Ellen
* * *
commenting closed for this article