An Austen Miscellany; The Gothic Northanger Abbey: A Re-evaluation · 16 November 08
Dear Friends,
I've made a new page on my website for Austen: this consists of essays and reviews on her and her work that I've written on this blog, of conference papers, of reviews and essays published in hard copy and on other Net sites (e.g, Jane Austen Center and Jane Austen's World). I've gathered many of my essays on "The Austen Films" too. I've accompanied all this with four photos of houses associated with Austen (Steventon, Chawton, Dean House, Ashe House), and called it:
People have told me the search engine on this blog is wholly inadequate, and I know it's awful. I can't find my own blogs sometimes. Also I had been adding the published pieces to my Time in Austen: this is a section of my website originally intended to be a study of Austen's calendars, use of time, Bad Tuesdays, and a chronology of her work. It had become loaded down with material on other topics. So I thought it was more than time for a new section and to put all the things that didn't belong to "time" and "calendars" into a miscellany.
Among other things I wanted to place my recent paper "The Gothic Northanger Abbey: A Re-evaluation" (in Conference Papers) with my Austen matter and couldn't tell where to put it. Now it has a place. If you scroll down An Austen Miscellany, you'll see "The Gothic Northanger Abbey" under Literary Criticism. Like several of the pieces, it's both literary and filmic criticism (the section on recent editions of Austen contains much about the film adaptations). Some though are wholly on film or more on film and they are under the "Austen movies" section.
I announced this new section on several listservs I'm on in an attempt to reach as many people who might be interested as possible. It's my form of publication :) The Admiral has (as you can see) made a link to it on the right-hand column of this blog.
And I've begun work on the last of the intended six diptych reviews of the latest Oxford editions of Austen, this one on Persuasion.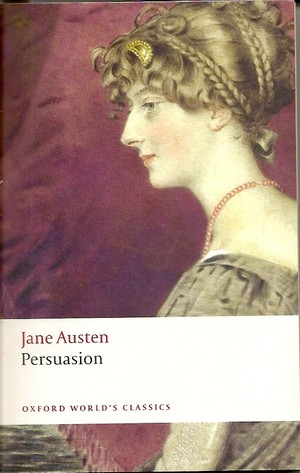 Portrait of Mrs Jess Wolff by John Downman (detail)
Ellen
--
Posted by: Ellen
* * *
commenting closed for this article