Us, South Park Style
A few days Laura revamped her blog. When Jim first started to teach at GMU, he made a SouthPark picture of himself to put on his syllabus. For her blog, Laura's Ramblings, Laura made a South Park picture of herself too, one of Izzy, and one of me. So then her partner, Rob, made one of Rob.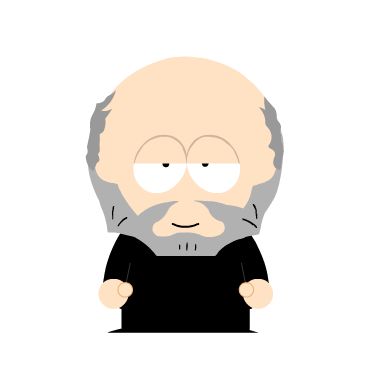 Jim, all gray, wearing black as he does when teaching

Laura, with her blonde ponytail: "here comes the sun and i say it's all right!"



Izzy, a college girl, recognizable by her long chestnut brown hair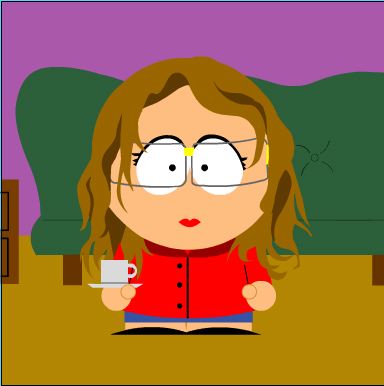 Ellen, frazzled, with her cup of coffee


Rob, smoking: "while sneaking around the woods at night looking mischievous..."

---
Home
Contact Ellen Moody.
Pagemaster: Jim Moody.
Page Last Updated: 16 June 2006