EC/ASECS 2012 Conference
What does Infamy Matter?
What does infamy matter when you get to keep your fortune? -
Juvenal, Satire I
Call for Panels & Papers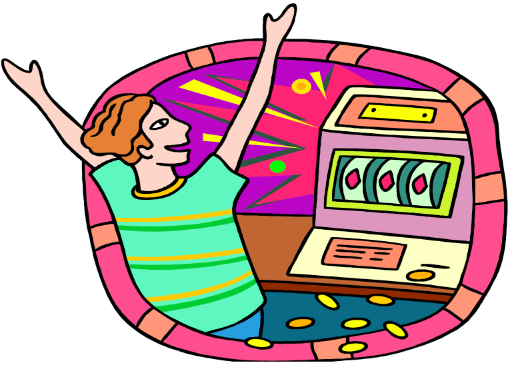 Join us for the EC-ASECS annual meeting November 1-3 2012 at the Hyatt Regency Baltimore on the Inner Harbor. Panels and papers on all subjects relating to fame, infamy, celebrity, shame, grace, disgrace and the treatment of infamy as a neo-classical trope and in the arts are welcome. Panel submissions by March 15, 2012 and paper proposals by June 15, 2012. Please send panel and paper submissions to Baltec18@gmail.com
George S. Rousseau, Oxford University, will deliver a plenary address on "The Infamy of Notoriety: a MIcrohistory in Georgian England." There will be a special reception to launch Prof. Rousseau's new book, The Notorious Sir John Hill: The Man Destroyed by Ambition in the Age of Celebrity (Lehigh University Press).