The Pallisers
Gentle reader, you will here find all my Palliser film studies in the order the films occur in the famous 1974 BBC film series. I have also written up some of the material as an essay, originally called "Trollope on Television: Intertextuality in the Pallisers and other Trollope films;" it appears in Victorian Literture and Film Adaptation, edd. Abigail Burnham Bloom and Mary Sanders Pollock (Amherst, NY: Cambria Press, 2011):155-80. The volume has been review by Kamilla Elliot for Review 19; I responded to Elliot's praise and strictures in my Ellen and Jim Have a Blog, Two: In which I respond to Kamilla Elliot's review of Victorian Literature and Film Adaptation.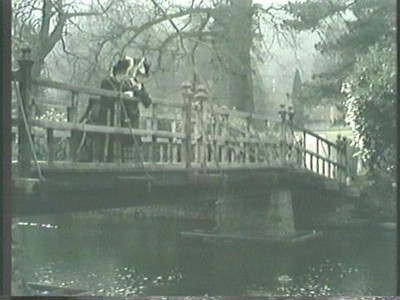 The Duchess of Omnium (Susan Hampshire) and Mrs Finn (Barbara Murray), the two friends, 10:20
Preface
Small House at Allington and Can You Forgive Her into Phineas Finn (Pallisers 1:1 - 3:6)
Phineas Finn into The Eustace Diamonds (Pallisers 4:7 - 6:11)
The Eustace Diamonds Sandwiched inbetween Phineas Finn and Phineas Redux (Pallisers 6:12 - 7:14)
Phineas Redux into The Prime Minister (Pallisers 8:15 - 9:19)
The Prime Minister into The Duke's Children (Pallisers 10:20 - 12-24)
The Duke's Children and a Retrospective (12:24 - 12:26)
Separate topics across the series
---
Home
Contact Ellen Moody.
Pagemaster: Jim Moody.
Page Last Updated: 27 August 2010.