An Austen Miscellany: Recent editions of the novels; The Austen movies; Jane Austen and Bath; Readings of the Novels and Literary Criticism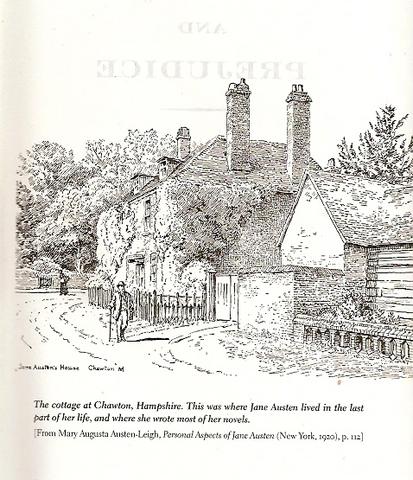 To the reader: On this page you will find a miscellany of essays on Austen I have written over the years. I begin with my most recent work, filmographies, then provide a series of essays on the editions of Austen's novels, move to my current interest, the Austen films, and then present chapters and essays on the life of Austen and readings and literary criticism of the novels.
Filmographies
A series of reviews essays on recent editions of Austen's novels, with information on controversies over the texts, and film adaptations.
Abbreviated versions of these essays (just the analyses of the editions of Austen in the last quarter century) have appeared in the online Jane Austen Center Magazine: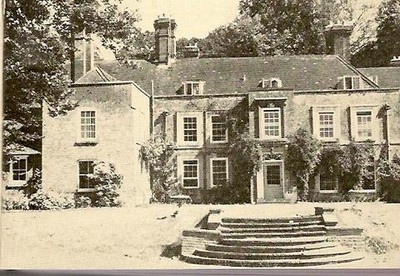 Dean House, home of Harwoods, old photo: it could be Mansfield Park
There follow essays and reviews on a selection of the Austen movies. This is work towards my book project, The Austen Films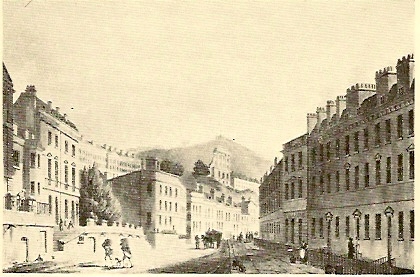 Paragon Buildings, Bath, where Leigh-Perrots rented, old photo of contemporary drawing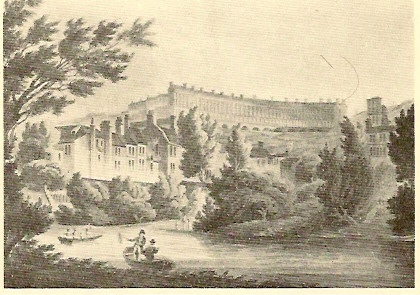 Camden Place, seen from the Avon at Bathwick Ferry, Bath, old photo of contemporary drawing
Then two chapters of a book in which I was to focus on the place Bath took in her life and art. These are followed by a review of a scholarly book on Bath and a paper presenting the life of Jane Austen's Aunt Jane Leigh-Perrot where I argue that it's probably Jane's Aunt Jane stole the famous (to those who know about Austen's life and relatives) lace.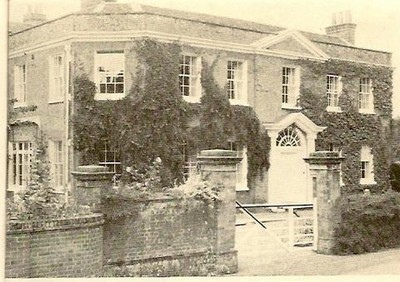 Ashe House, home of Lefroys, old photo
Published and Conference papers, essays and reviews of books centering on Austen's novels: Literary Criticism
Last (but never least), readings of the novels
---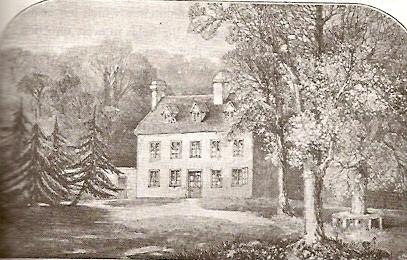 Steventon, an old print of the rectory in which Jane Austen grew up
---
Home
Contact Ellen Moody.
Pagemaster: Jim Moody.
Page Last Updated November 12, 2008